Media Relations Contact Information

Health City Compilation Video 2 minute for Cinema Rev 5

Health City Year in Review 2015

From the Heart Documentary: Healthcare Transformation from India to the Cayman Islands

Health City From The Heart Trailer
Health City Cayman Islands is a world-class medical and surgical facility on Grand Cayman that provides tertiary care to local, regional and international patients in a wide range of specialties including cardiac surgery, pediatric endocrinology, pulmonology, neurosurgery, medical oncology, orthopedics, urology and more. Our experienced team of surgeons, healthcare professionals, care givers and support staff are equipped to provide the highest level of patient care and ensure your health is in the very best of hands.
Health City Cayman Islands shared a video from the playlist Crosstalk Debates.
1 week ago
Cayman Crosstalk
Cayman Crosstalk: Live

Monday, 12th April 2021. Join us for more of Cayman Crosstalk District Debate to hear your Candidate Mr. Chris Saunders, Bodden Town West Candidate, to answer all your question today, starting at 8am, Health City Cayman Islands, Medical Mondays, Celebrating their 7th Anniversary, Join Dr. Binoy Chattuparambil, Clinical Director; Senior Consultant, Cardiovascular & Thoracic Surgery and Mr. Shomari Scott, Chief Business Officer today, starting at 7am.
April 6, 2021
Comments (0)
3 days ago
We're celebrating 7 years of caring for Cayman with a special offer of only $500 for a comprehensive executive health check 🎉 Book your executive health check before the end of April for this special offer ✅
Peace of mind for your health is within your reach. https://t.co/mZBcNeLqzF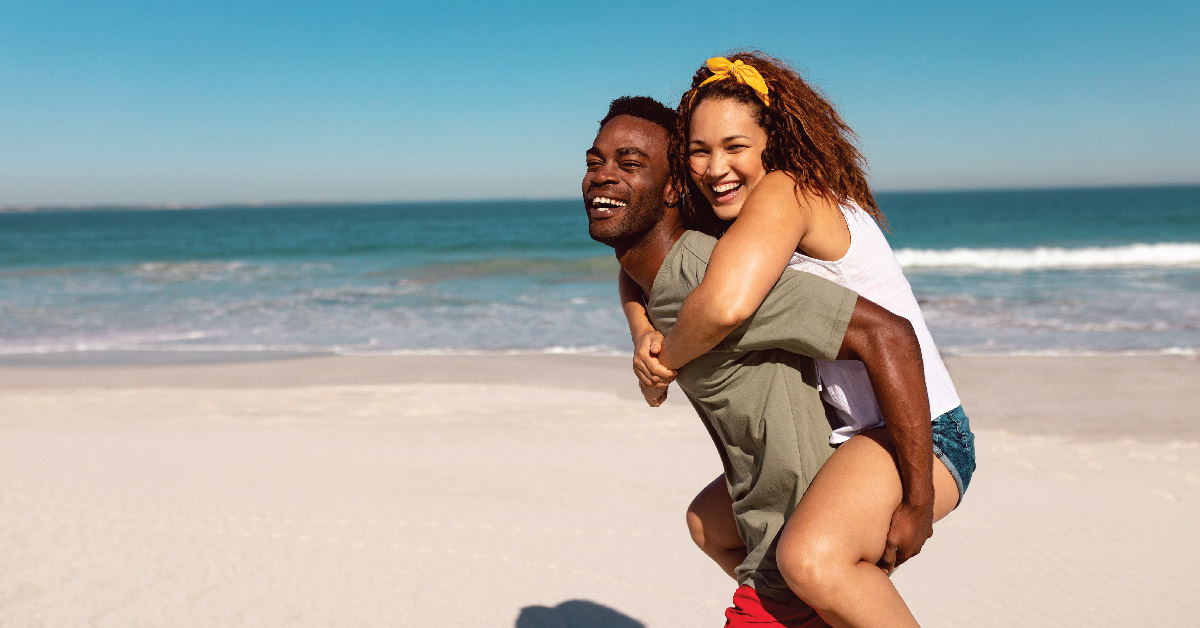 6 days ago
Seven years of inspiring young people 🔬
Our Healthcare Explorers education program has expanded to include 9 STEM educational videos covering a range of topics.
We are thrilled our videos have been viewed over 6,000 time this past school year, and counting! 🎉 https://t.co/IiYq0Cor9k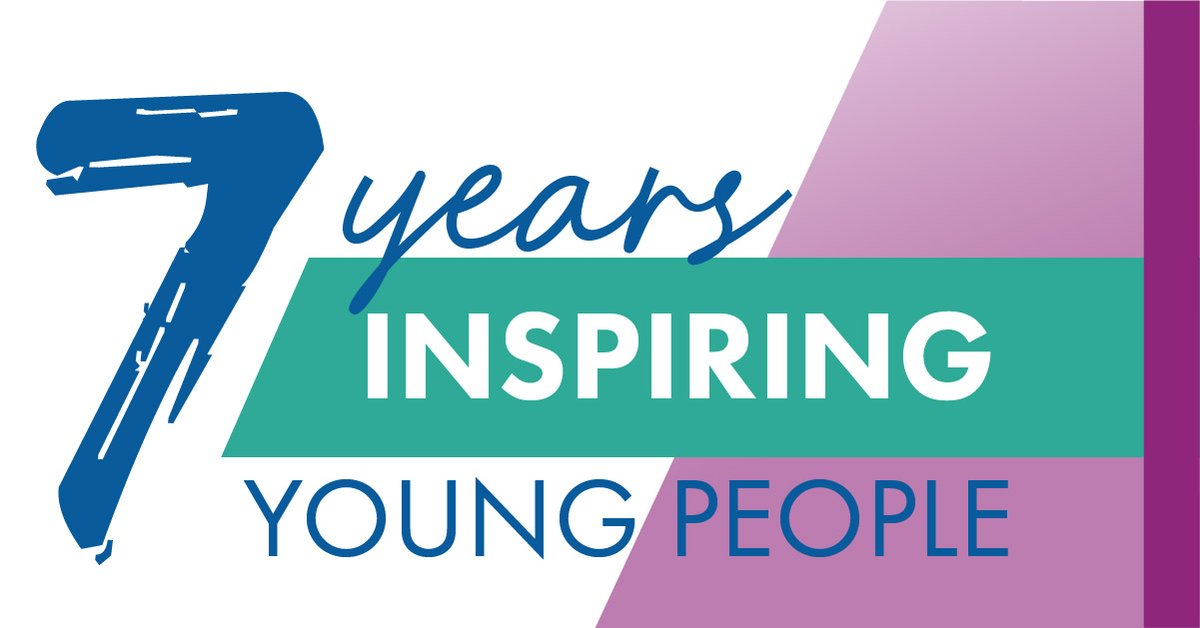 1 week ago
Seven years of fixing the smallest of hearts ❤️
Over the past 7 years parents seeking the best treatment for their children with heart conditions have come to Health City.
Our pediatric cardiologists Dr. Aritra Mukherji is available for appointments 📞 640-4040 https://t.co/qCrEFBhRkd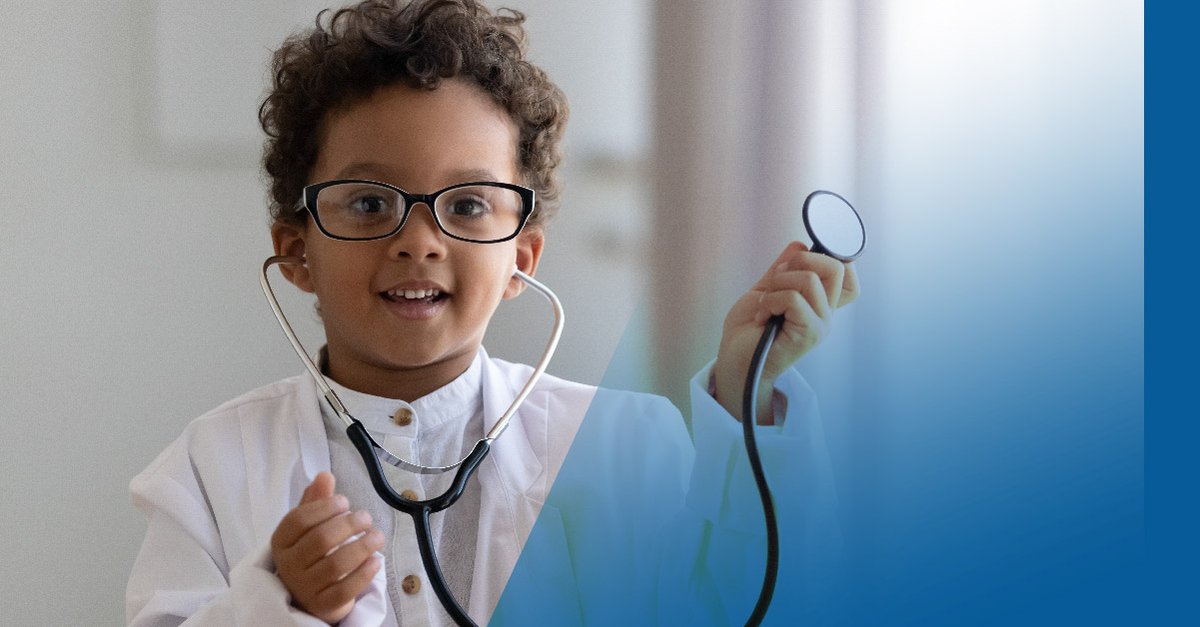 1 week ago
This month we're celebrating 7 years since we opened our doors 🎉
In seven years we've changed countless lives through life-saving surgeries, restoring mobility, alleviating pain and returning quality of life.
Thank you Cayman for trusting us with your health. https://t.co/T5dRoL7kbJ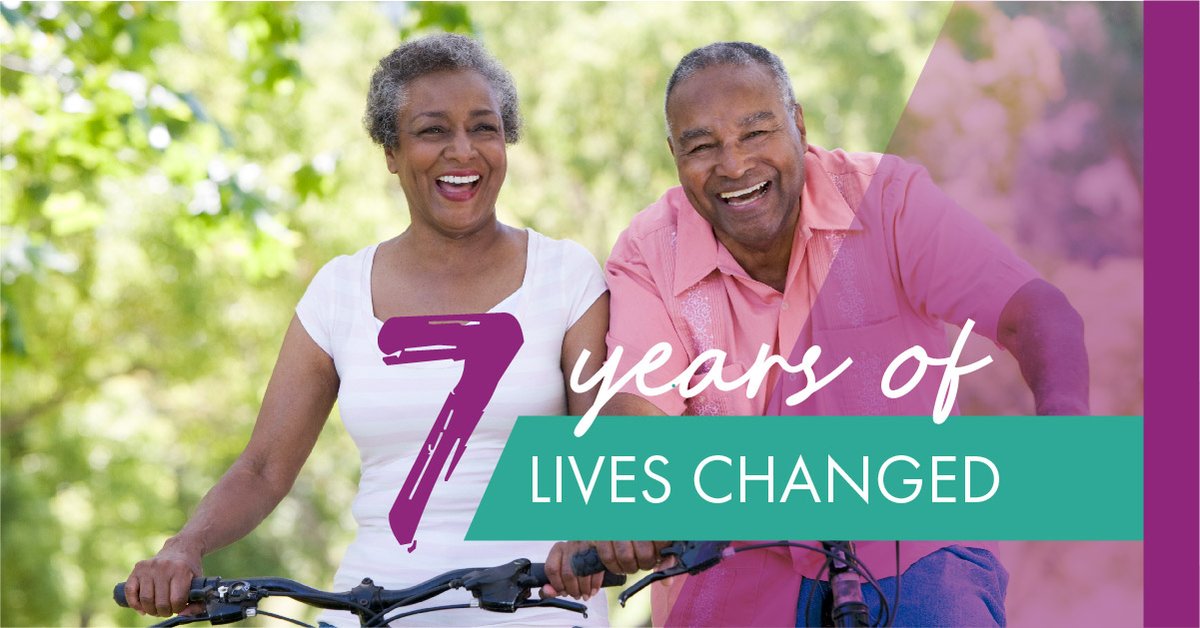 2 weeks ago
We're celebrating 7 years.
For 7 years we have preserved families, saved lives and provided pain-free living. For us, it is always about the sighs of relief, the smiles and the hugs.
Thank you Cayman for trusting us with your health.
Even greater hope and healing lie ahead. https://t.co/D2MlbcJZaF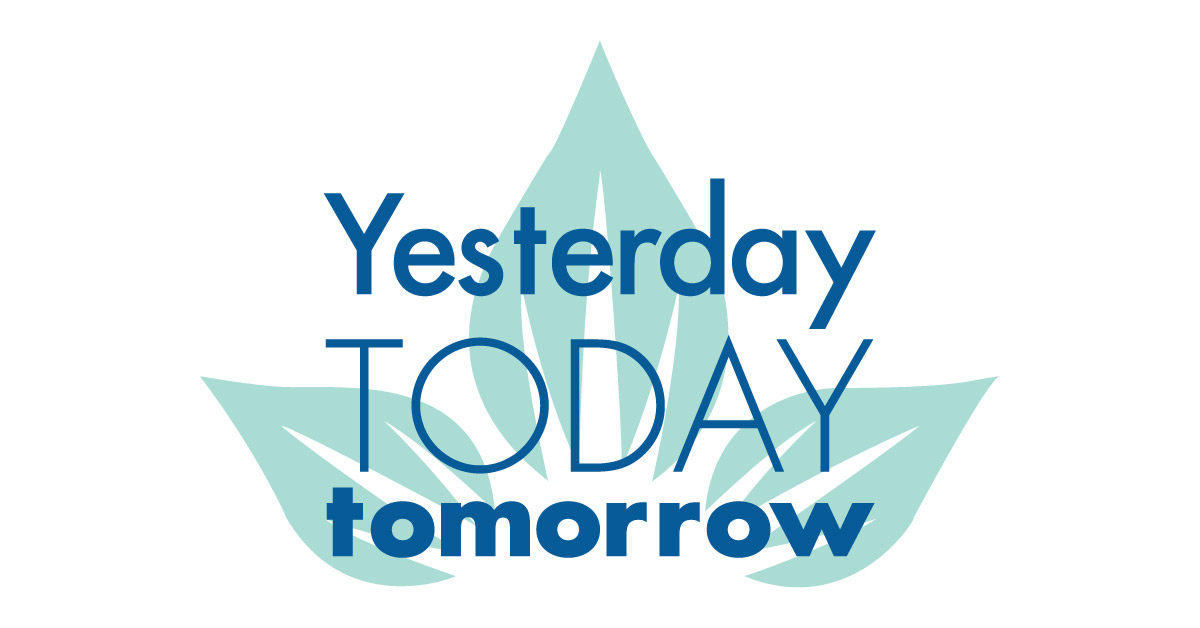 2 weeks ago
This year, World Health Day is about building a fairer, healthier world.
This theme is at the heart of everything we do at Health City - it's our mission to make high quality healthcare accessible to all people when and where they need it. https://t.co/0gqpxw7hGn