Media Relations Contact Information
Contact Name: Christina Trumbach
Phone Number: + 1 345-640-4233
Email:
[email protected]

Health City Compilation Video 2 minute for Cinema Rev 5

Health City Year in Review 2015

From the Heart Documentary: Healthcare Transformation from India to the Cayman Islands

Health City From The Heart Trailer
Health City Cayman Islands is a world-class medical and surgical facility on Grand Cayman that provides tertiary care to local, regional and international patients in a wide range of specialties including cardiac surgery, pediatric endocrinology, pulmonology, neurosurgery, medical oncology, orthopedics, urology and more. Our experienced team of surgeons, healthcare professionals, care givers and support staff are equipped to provide the highest level of patient care and ensure your health is in the very best of hands.
Health City Cayman Islands is at Health City Cayman Islands.
5 days ago
August 5, 2020
Comments (0)
1 day ago
. @HealthCityCI supports #WorldLungDay, joining some 200 other organizations and individuals calling for lung heath advocacy and action on 25 September. #COVID19 is a viral respiratory infection. https://t.co/hqA7ojvwHM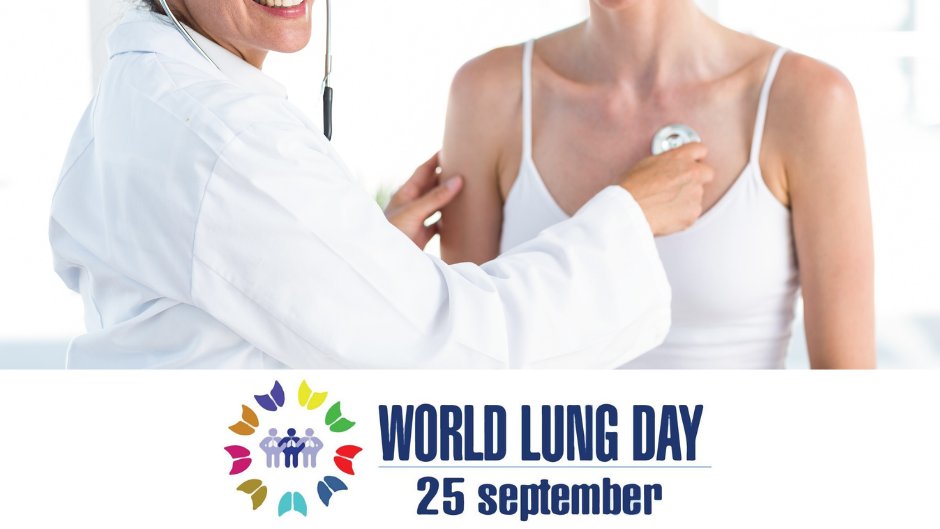 1 day ago
Today, we extend congratulations & sincere thanks to our team of pharmacists here at @HealthCityCI & to pharmacists all over the world for the great work that they do each & every day - especially in these times of a global pandemic! #WorldPharmacistsDay2020 #worldpharmacistsday https://t.co/xgS2D37XBd
5 days ago
Our staff came out in force this past Saturday,19 September for the @CaymanChamber Annual Cleanup held on #WorldCleanupDay. Teams of @HealthCityCI volunteers- both employees & their family members-scoured sites throughout the eastern side of Grand Cayman, filling bags of debris. https://t.co/n2bW87fTfa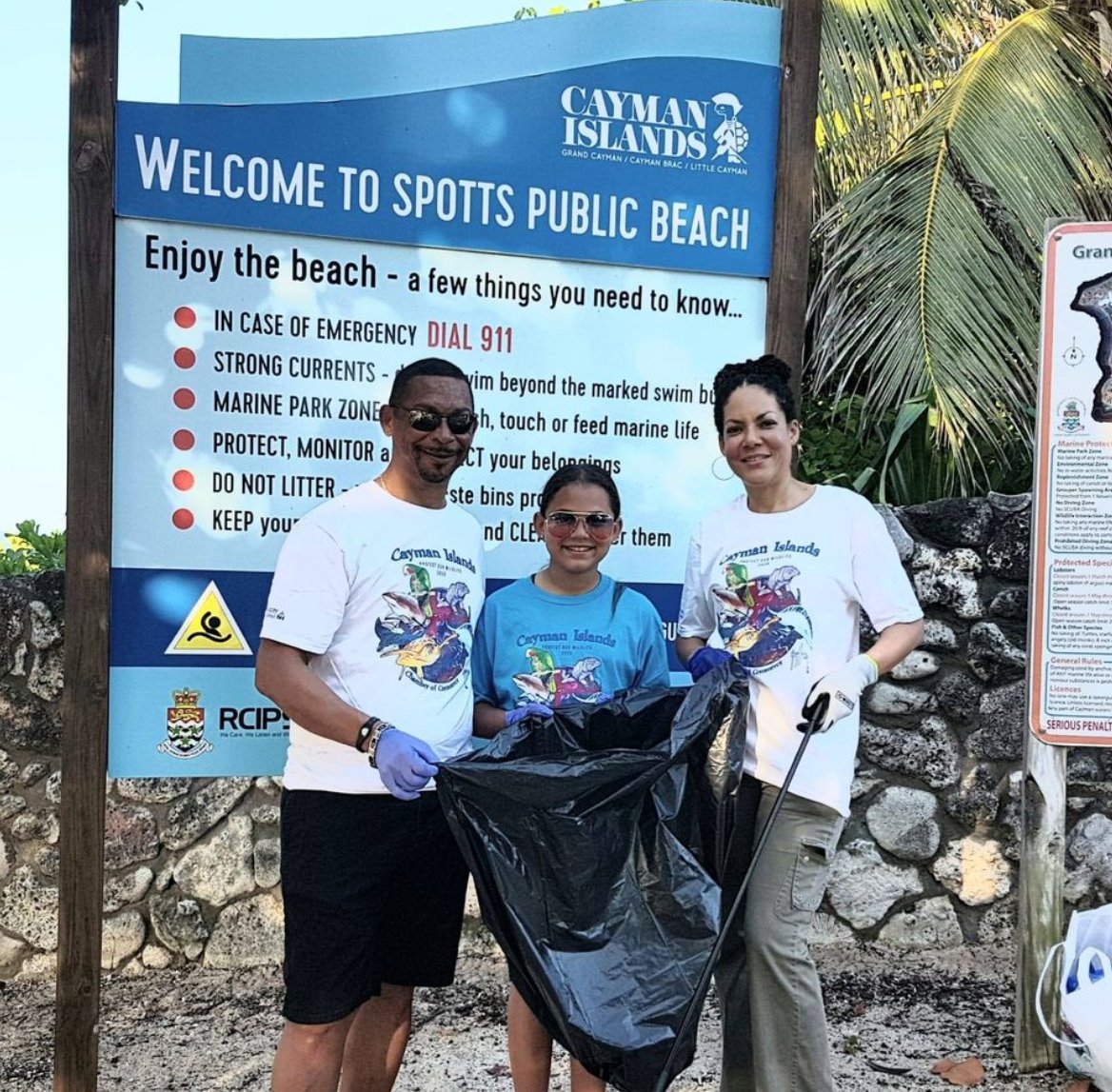 1 month ago
Join us this weekend for our Healthcare Explorers STEM Day Camp! We've gone virtual this year, and we have a fun program planned, including a live Kahoot! quiz challenge for the chance to win great prizes. #CaymanStrong #StrongerTogether