Media Relations Contact Information
Contact Name: Christina Trumbach
Phone Number: + 1 345-640-4233
Email:
[email protected]

Health City Compilation Video 2 minute for Cinema Rev 5

Health City Year in Review 2015

From the Heart Documentary: Healthcare Transformation from India to the Cayman Islands

Health City From The Heart Trailer
Health City Cayman Islands is a world-class medical and surgical facility on Grand Cayman that provides tertiary care to local, regional and international patients in a wide range of specialties including cardiac surgery, pediatric endocrinology, pulmonology, neurosurgery, medical oncology, orthopedics, urology and more. Our experienced team of surgeons, healthcare professionals, care givers and support staff are equipped to provide the highest level of patient care and ensure your health is in the very best of hands.
Health City Cayman Islands
1 week ago
Testing 2.0: How the new antibody tests work - Cayman Compass
Back in May, Cayman Compass journalist James Whittaker got the COVID-19 swab as part of a feature story explaining the testing process. On Tuesday, in a sequel to that story, he visited Health City Cayman Islands to do the same for the new antibody tests.
June 30, 2020
Comments (0)
4 days ago
COVID-19 Antibody Testing is now available at Health City Cayman Islands.

Register on-line for your testing appointment, come in for a quick blood sample, and get your results by email in 24 hours.

The cost is US$50. Register at:
https://t.co/J88U0x4TWP https://t.co/eu5LNz184H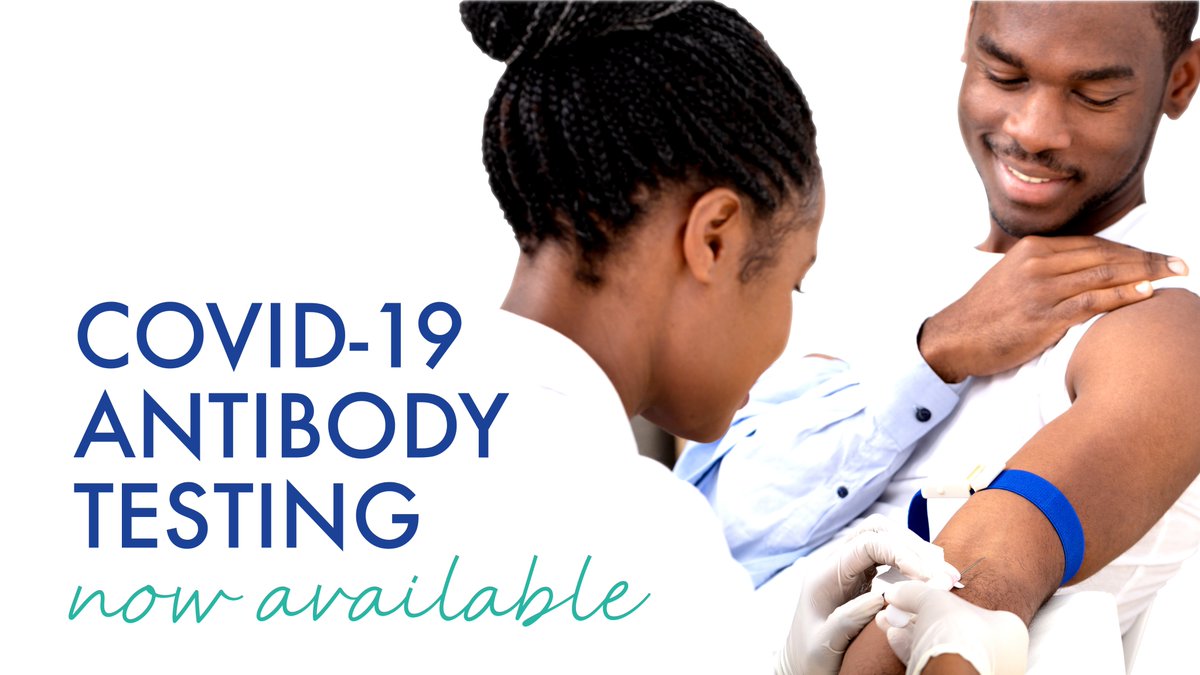 1 week ago
James Whittaker from the @cayCompass details his own experience w/ getting an antibody test for #COVID19 at Health City, & also explains how the tests work & what they could tell us about the prevalence of the virus in the Cayman Islands, past & present. https://t.co/Mbrrk5qFzf https://t.co/sKsx1g4mKe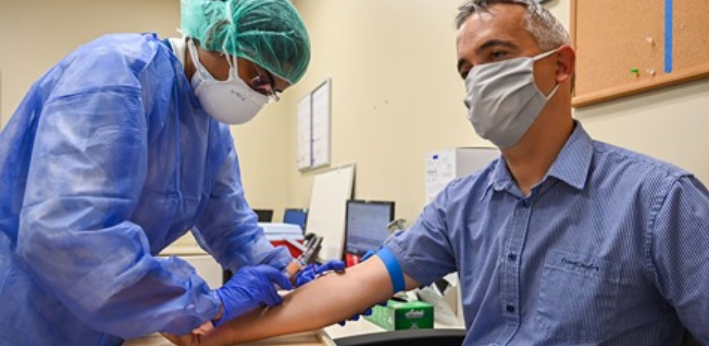 1 week ago
We invite all medical professionals to our upcoming webinar.
One CME credit will be received upon completion!
Register here today:
https://t.co/9AnIOV1NQu

#ContinuingMedicalEducation #medicalcommunity #HealthCityCaymanIslands https://t.co/vm9XROc5iO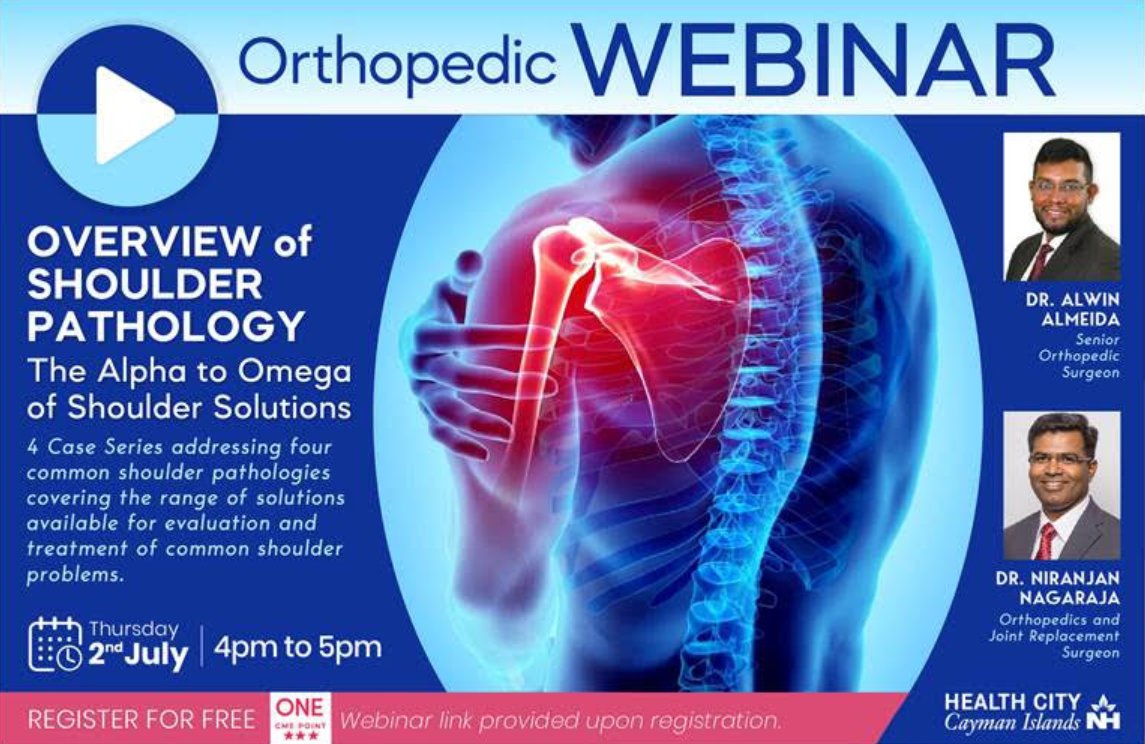 2 weeks ago
. @HealthCityCI is now offering antibody testing for COVID-19. Also known as immunoglobulin testing, this detects antibodies in the blood which are developed as part of the body's immune system defense against the virus.
2 weeks ago
We are open and ready to see you for all diagnostic, outpatient treatment and surgical care.​ We have new systems and procedures to ensure the safety of our patients and community. https://t.co/YVeyAC2VXW